Generate and send
e-documents in seconds
Kontur.Diadoc assists companies from France,
UK, Poland and other countries in exchanging
legally valid documents with Russian companies.
EDI without limits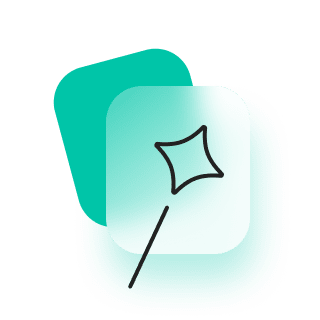 Reliable document delivery to Russian partner in seconds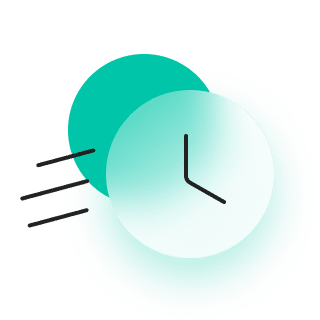 Quick return of signed originals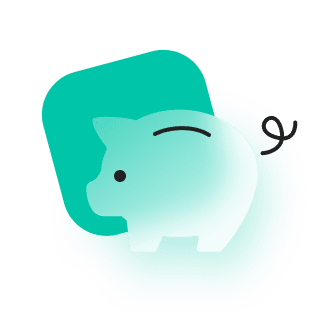 Save money on sending physical documents to Russia by mail
What is Diadoc?
Diadoc is a system for electronic relevant in law documents interchange between companies.
You can work with Diadoc via friendly web‑interface or your accounting system. All documents are signed by e-signature and securely protected. You may store them in Diadoc or copy to your local archive. Thousands of companies have already chosen Diadoc and got rid of paper in transaction.
Who needs Diadoc
If you need
to exchange legally valid documents
For companies from Europe, Asia and USA that work with Russian partners. Create, send, receive and sign with e-signature.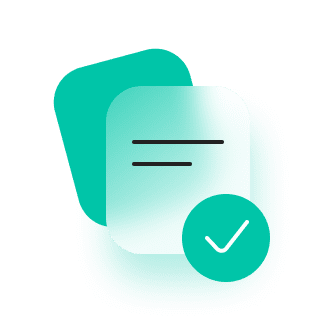 If you need
to send documents inside the company
For all companies that want to use less paper by replacing internal documents with e‑documents. Create, send and receive documents without e‑signature.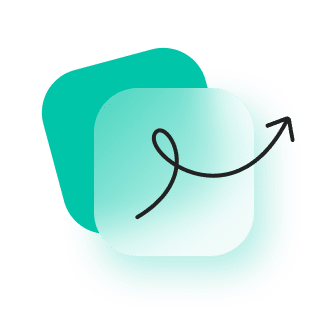 Where it works
Switzerland, Finland, UK, France, Turkey, Malta, Cyprus, Poland, Czech Republic, Lithuania, Latvia, Estonia, Ukraine, Singapore, China, Belarus, Kazakhstan
In process:
USA, Netherlands, Germany, Georgia, Moldova, Armenia, Italy