Corporate Social Network
It's a portal for operative solution of work tasks and employees' communication within the company.
Ready-made solution
Publish corporate news, involve colleagues in tasks and reduce the load on the HR department. The Infocomm portal is a ready-made solution that can be customized to the needs of the company as well as integrated with external and internal services.
Who needs a portal?
It's suitable for large organizations with an extensive
structure
and companies with employees, working online.
A manager
Communicates important information to employees, receives feedback, thanks publicly and inspires.
HR department
Announces events, arranges surveys, coordinates online and makes out the paperwork.
An employee
Communicates with colleagues, in corporate chats and messengers, participates in online meetings.
Key features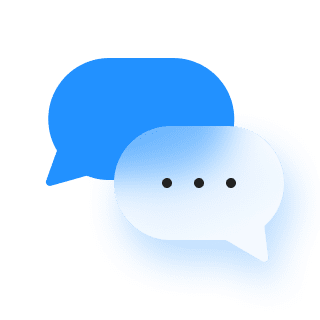 Establish effective communications
Create professional communities, publish news, notify about events, broadcast live streams with managers and respond to comments. Organize brief surveys and get feedback from employees.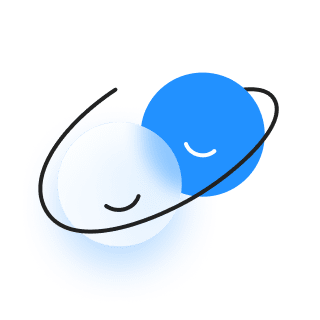 Form a unified information environment
Develop the corporate culture, promote the mission and values of the company. Create a comfortable and safe environment for employees' communication.
Create employees' digital services
Form a common information space with the help of a single authentication: move quickly and safely between all the services and applications of the organization.
Find the necessary information easily
Search for colleagues by name, department address, post or other options. In the employee's personal profile you can see what he is responsible for in the company and how to contact him. In the section of the company's structure point out the specific features of each department and who you can contact on different issues.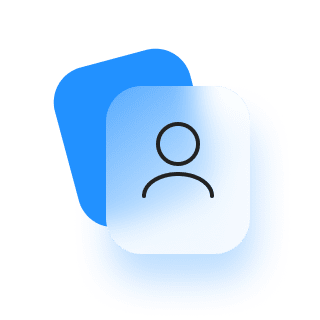 Reduce the workload on the internal services of the company
Give access to employees to data from their personal profiles and reduce appeals to the HR department.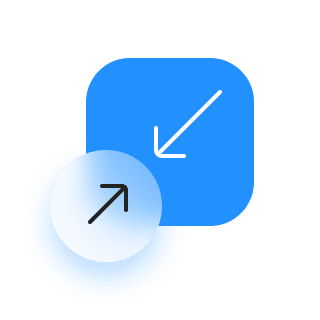 Integrate Infocomm portal with other services
Work with data from external and internal systems of the organization, HR document services, distant learning and employees' calendars.
Have a question for us?
Contact us for more information.