Reservations and Front office management
Receive and manage direct and real-time bookings from reservation platforms (Booking, Expedia…) and from your booking engine directly into Kontur.Hotel reservations calendar.
Handle direct individual or group bookings fast by filling simple reservation file.
Manage property platforms' availability by you Allotment calendar, giving priority to the channel or direct bookings.
Track your check-ins, check-outs, balance, payments and guests folios.
Set guests' relations by tracking Birth Days, comments and frequent visits.
Create and download the Guest Report urgently in case of an audit or emergency.
Financial management
How much your Yield Management can be improved? Manage and customize rate types and seasonal rates, adjusts prices according to the market needs, add special offers.
Display the Occupancy RevPAR, ADR reports and you will know how your business is performing.
Generate and print invoices and folios for your guests, including any extra services.
Property settings
Add property details, photos and descriptions of rooms and categories for efficient sales.
Adjust the list of extra services.
Set alerts from different reservation sources.
Manage tasks for housekeeping and front office employees.
Direct sales
Drive sales from the hotel website using the Web Booking engine integration.
The hotel's website and social media pages would be a great advantage for your direct sales. They allow you to reduce the share of bookings from agents that charge a major part of commission.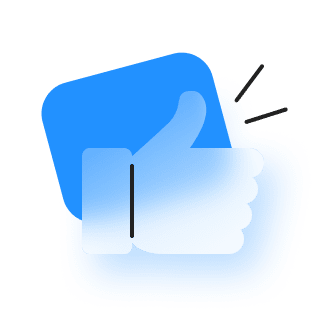 Free updates
We are in the continuous progress according to the users' needs.
Free updates are available during all the pre-paid period. Update the service and use our new features to run your property.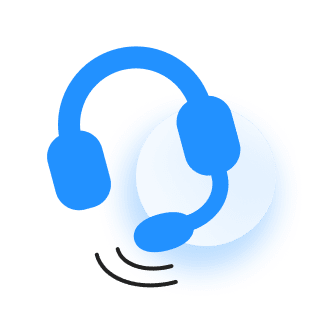 Support
We are on hand for any questions by online service representatives or by phone calls.
See News and Video on General page of your account.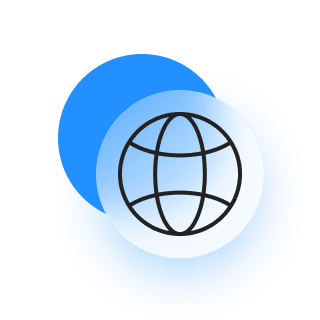 We work worldwide
Multilingual user interface in in English, Turkish and Russian.